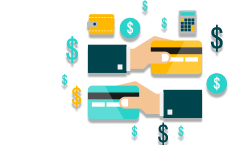 Multiple Payment Gateways
Now accepting wide range of payment gateways for our classifieds script than ever before. Instead of only Paypal, now you can accept fully automated payments from your customers via
Stripe
,
Authorize.net
,
2Checkout
and many more. These applies to all of our suites including Original Suite, Backpage Suite and Craigslist Suite.
Features
Payment Gateways Available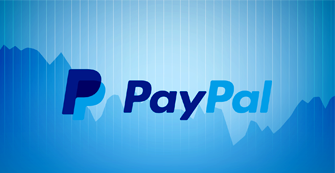 The most
Popular

and

Easier

to use

PayPal is the faster, safer way to make an online payment and/or receive money from customers to your free merchant account. It is widely accepted and our script has built in fully automated payment acceptance capabilities from the begining. Records all the transaction details accessible via your admin panel and automated activations of paid items using Instant Payment Notifications (IPN).
New
Standard

online Payment

Using strip payment gateway addon you will be abel to accept payments globally using major debit/credit cards including Bitcoin, ACH, Alipay etc. This is built to flow all your classified's site transaction smoothly using gateway's platform method. Fully automated, hassel free settings and faster to receive money.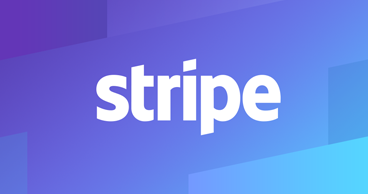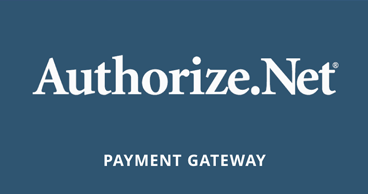 Affordable
Professional

terminal

If you're looking to accept fully hosted professional credit/debit card processing payment solution on your website then we've built this addon to support in our classifieds script that will let you acecpt global card payments while your users stays on your website. Authorize.net provides fully customizable payment gateway terminal unlike Paypal you have full control over your payments.
Alternative to Paypal is
Payza
With almost exactly the same features offered by both of the merchant account, you have the option to choose between either or both payment method to accept payments from your users. This addon built for our script fulfills the option to give chhoices of payment modes to your users. This has been seen that it increases your conversion upto 50% more by just offering a second option.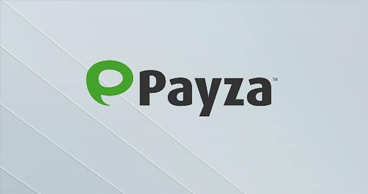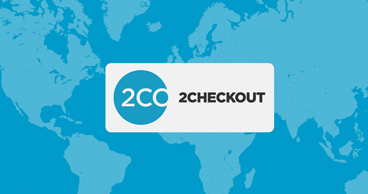 Yet
2checkout

is supported

With many other payment gateways, we've also developed the addon for supporting automated payments within classifieds script via 2checkout.com's payment processor. 2Checkout or 2CO is a long time known payment processor preferred by many online merchants. With their Paypal similar features provided called IPN (Instant Payment Notification) our addon will do all the transaction works automaticallly by itself.
Additionally
Pesapal

gateway is available

While giving our effort to localize, we've included automated Pesapal payment gateway that can be used to receive payment from your users in your classifieds website. With real-time transaction updates, script can process all the payment requests from server-side and shows your the report in admin panel.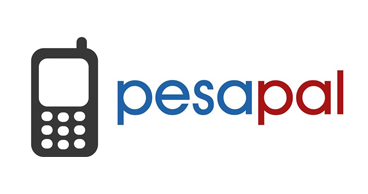 4800 Great America Pkwy Suite 219, CA 95054
Phone: (209) 877-SNET | Fax: (814) 690-7044
Copyright 2007-2017 SNetworks Classifieds. All rights reserved.