BUILD TRAFFIC CHOOSING YOUR SUITE
The best packed in suites ready to run website that is dominating classifieds market like Craigslist or Backpage. You're also able to use our original design suite to create a unique classifieds site of yours. Build traffic using our powerful yet simple classifieds ad script & turn visitors into customers.
See Features
RESTYLE TO CREATE UNIQUE WEBSITE
The script is designed entirely using CSS and developed using PHP/MySQL Where the script gives the ability to restyle it in your own way with complete open source code to make your own unique style. Its easy and simple to do and thus style customization services are available in reasonable price as well.
Get Pricing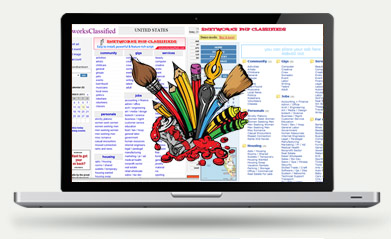 FREE PREMIUM SUPPORT SUBSCRIPTION
With over 3000+ clients globally, SNetworks is now providing 24/7 customer care and premium support solution up to six months for free with any license/suite purchase. Which includes free updates, free addons, free upgrades, support level III, international call back and toll free hotline.
Customer Care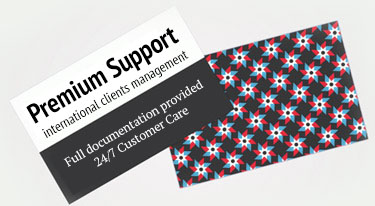 Classifieds Web
Domination

Websites like craigslist.org and backpage.com are dominating the online classifieds market due to its simple and straight-cut user interface in return earning million dollars annually. Thus, this features proved to be working and our script follows the exact rule which makes us stand out of other generic classifieds scripts.
Why choose
SNetworks?

Its powerful and feature rich script which was developed by thinking of satisfying end-user's action. Clearly straight forward for your visitors which leads to steady stream of revenues. Along with easy install/configurable capability that has a streamlines user interface in the back-end. Among all, you have our support solutions anytime.
4800 Great America Pkwy Suite 219, CA 95054
Phone: (209) 877-SNET | Fax: (814) 690-7044
Copyright 2007-2016 SNetworks PHP Classifieds. All rights reserved.